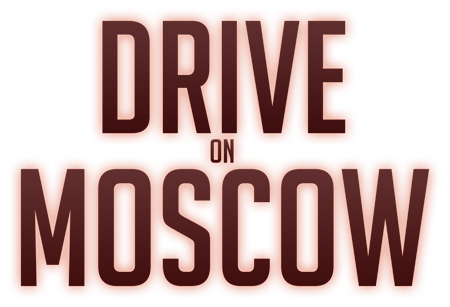 Drive on Moscow: War in the Snow, a new strategy game from the award-winning makers of Battle of the Bulge, invites you to take command of the pivotal battle of World War II!
Defend the homeland as the Soviets, or lead a bold push to seize the Soviet capital as the Axis.
As commander, direct your troops across a detailed campaign map, capturing territory and planning strategies. You must overcome your opponent, vast distances, and extreme weather to achieve victory.
Thanks to the impulse based turn system, you'll activate individual sectors: choose wisely, time is of the essence and correct timing is crucial to win the campaign. And be careful, for the turns' length depends on weather!
Featuring turn-based gameplay and an award-winning UI design, Drive on Moscow sports wonderfully direct gameplay. Play online, face-to-face or against challenging AI opponents, each with his individual personality. With accessible rules, Drive on Moscow is a great wargame experience for casual and veteran players alike.
Notes on the new remastered edition:
What is new?
- Live PBEM support on Slitherine server: forget the long and tedious waiting of classic PBEM; now you'll be able to play live against your opponents
- Slitherine's Tournament system: We are going to host and organize frequent tournaments for Drive on Moscow, and nice prizes will be available for the grab!
- Brand new enhanced AI: each AI commander, Axis or Soviet, will have his individual personality, and they are now more challenging than ever!