An incredible amount of work has been undertaken by the Pike and Shot community!
Dozens of new maps for both single player and multiplayer have been created and added to the game and now you can enjoy a wider experience of the religious struggles that raged all across the Old Continent during the 16th and 17th century.
The new maps cover some of the historical battles fought in the Thirty Years War, the English Civil War, the conflict between Hungary and the Ottoman Empire, and many others.
To download the maps just select "Historical" from the main menu and then "Download Community Scenario". Once the download is complete, when you go back to "Historical" you will find the downloaded SP scenario(s) in the list (MP scenarios won't appear in the Historical list, but will appear in the MP lobby when you select New Challenge).
The scenarios are for iPad and PC as well!
Are you ready to wear your armour and to march in the ranks once again upon the bloody battlefields of Europe?
See the list of scenarios here.
Get more information about the game here.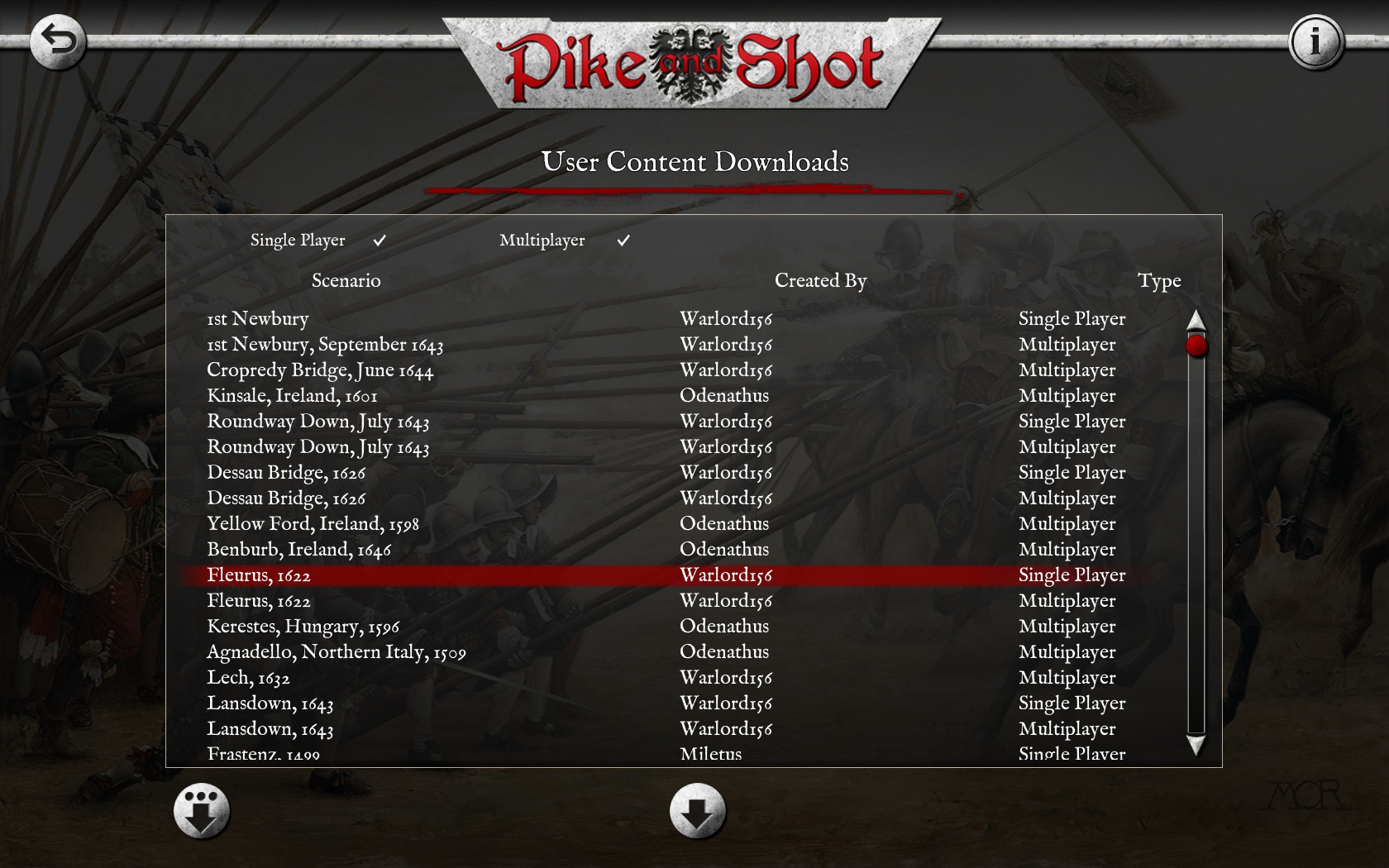 Scenarios list
Gniew 1626 - by cavehobbit
Lech River 1632 - by Warlord156
Mohacs 1526 - by Odenathus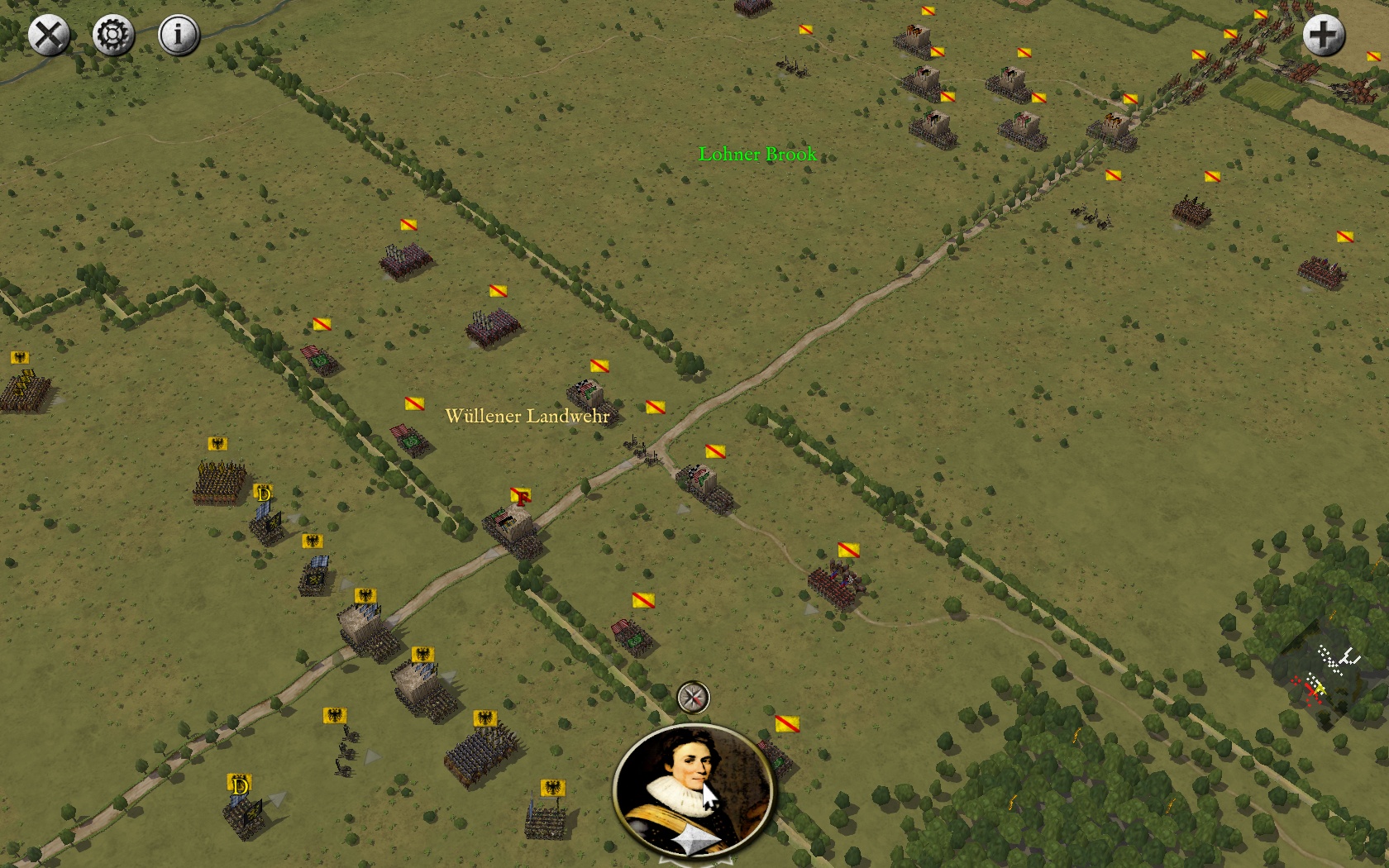 Stadtlohn 1623 - by Adebar