Panzer Corps: US Corps has been announced! Join the Beta now!
Despite the Japanese surprise attack on Pearl Harbour, Europe had been considered the main front by the United States from the beginning of the war. Here, Great Britain is increasingly isolated and the Soviet Union has been driven back, losing millions of men and tanks in the effort to gain time.
Germany is close to winning the War, and the Wehrmacht is the arbiter in the Old Continent. Only the opening of a new front could give a chance to the Allies to reverse the tide!
Today Flashback Games, is proud to announce a new exciting chapter in the series, with more content than ever!
Panzer Corps: US Corps is composed of three different DLCs, each one with its unique theatre of operations and scenarios, but all linked in a colossal branching campaign!
Start with brave but inexperienced "rookies" in the sands of North Africa, and lead them through the entire Western Front! Learn how to wisely employ your troops to save your veterans for the next battles!
Panzer Corps: US Corps is ready to enter the Beta Phase! Enlist now and help us add the final touches!
Important! If you apply for the beta for one of the three DLCs, you will be beta testing all of them!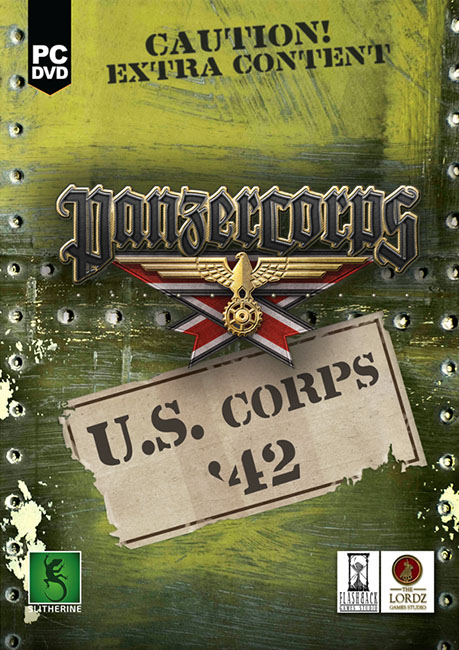 North Africa (Operation Torch to the Axis surrender in Tunisia)
16 scenarios: Formation, Achnacarry, Casablanca, Oran, Djebel Abiod, Tebourba, Morning Air, Kasserine battle, Spring Wind, Sbiba Pass, El Guettar, Hills, Enfidaville, Mateur, Bizerte, Tunis.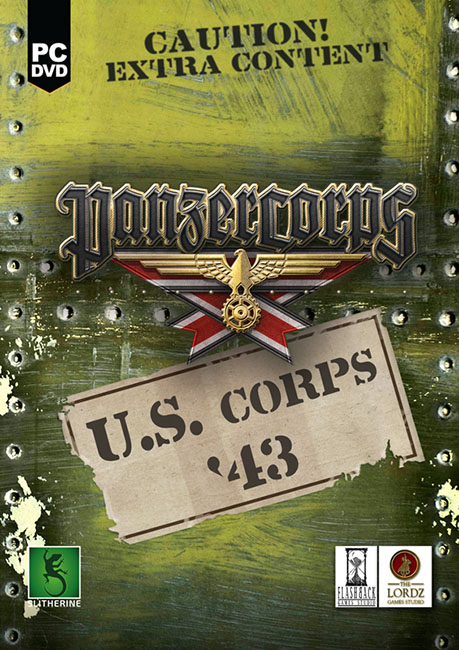 Sicily/Italian mainland (Operation Husky to the fall of Rome)
16 scenarios: Gela, Gela counterattack, Agrigento, Palermo, San Fratello, Troina, Messina, Salerno landing, Defence of Salerno beachhead, Naples, Volturno Line, Operation Diadem, Anzio link-up, Anzio landing, Anzio defence, Anzio breakout.
Panzer Corps: U.S. Corps 1944-1945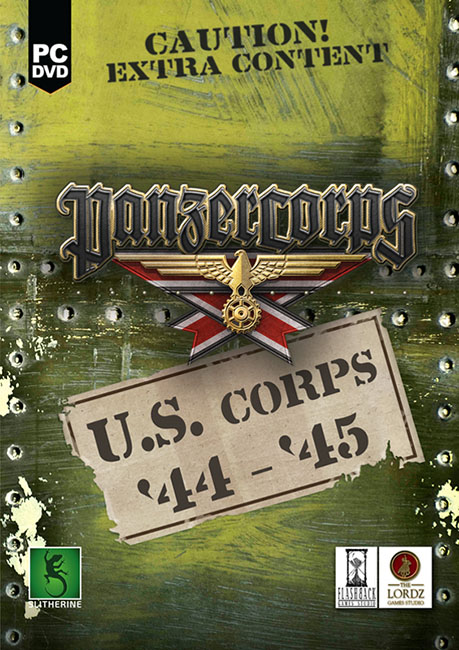 Western Europe (Operation Overlord to V-Day)
18 scenarios: Omaha Beach, Pointe du Hoc, Carentan, Cotentin, Cherbourg, Avranches, Brittany, Caen, Falaise, Aachen, Rur, Sankt Vith, Bastogne, Houffalize, Remagen, Torgau, Wargames, Operation Unthinkable.