The civil conflict that erupted in the British Isles in 1641 and lasted almost ten years, is, undoubtedly, one of the major turning points of British history.
Religious and political struggles are dividing the country, and the stakes are high! To whom will you swear your loyalty? To the King or to the Parliament?
Developers from HQ are proud to reveal the Main Art for The English Civil War, an upcoming wargame using the Ageod engine depicting this underrated conflict!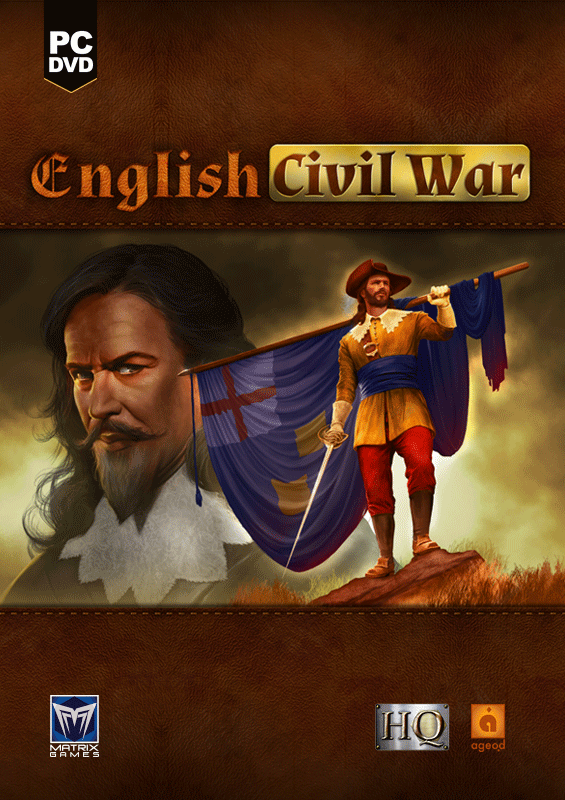 Get more information from its official Product Page