Some time ago we ran a contest to see who would make the best map and scenario for Sanctus Reach. We received many beautiful maps and although only one won the contest, we thought it'd be a pity if those scearios weren't available to everyone.
We asked the authors to give us their permission, now we're ready to make the 5 best scenarios available for everyone. We're going to release them next week!
Fallen Imperial City by Vince (Contest winner!)
In this epic battle the Space Wolves will fight to reclaim a fallen imperial city (obviously) from the Orkish grasp.
Rippa's Ruse by Jason
The Space Wolves will have to thwart a cunning and brutal offensive by the Greenskins.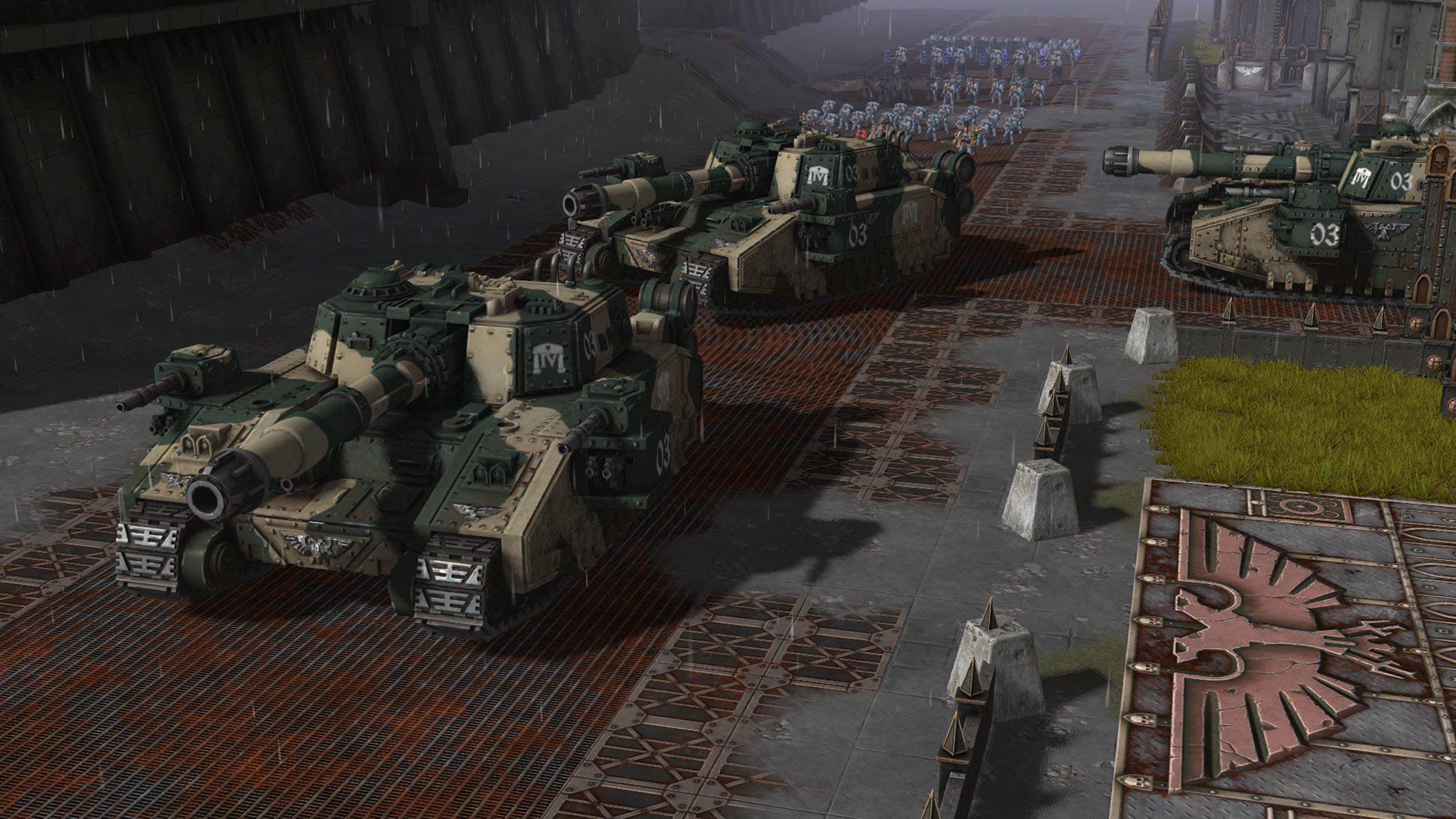 For Garioch by Nick
Our heroic Space Marines are the last line of defense in this massive fortress under heavy enemy fire: Garioch must not fall!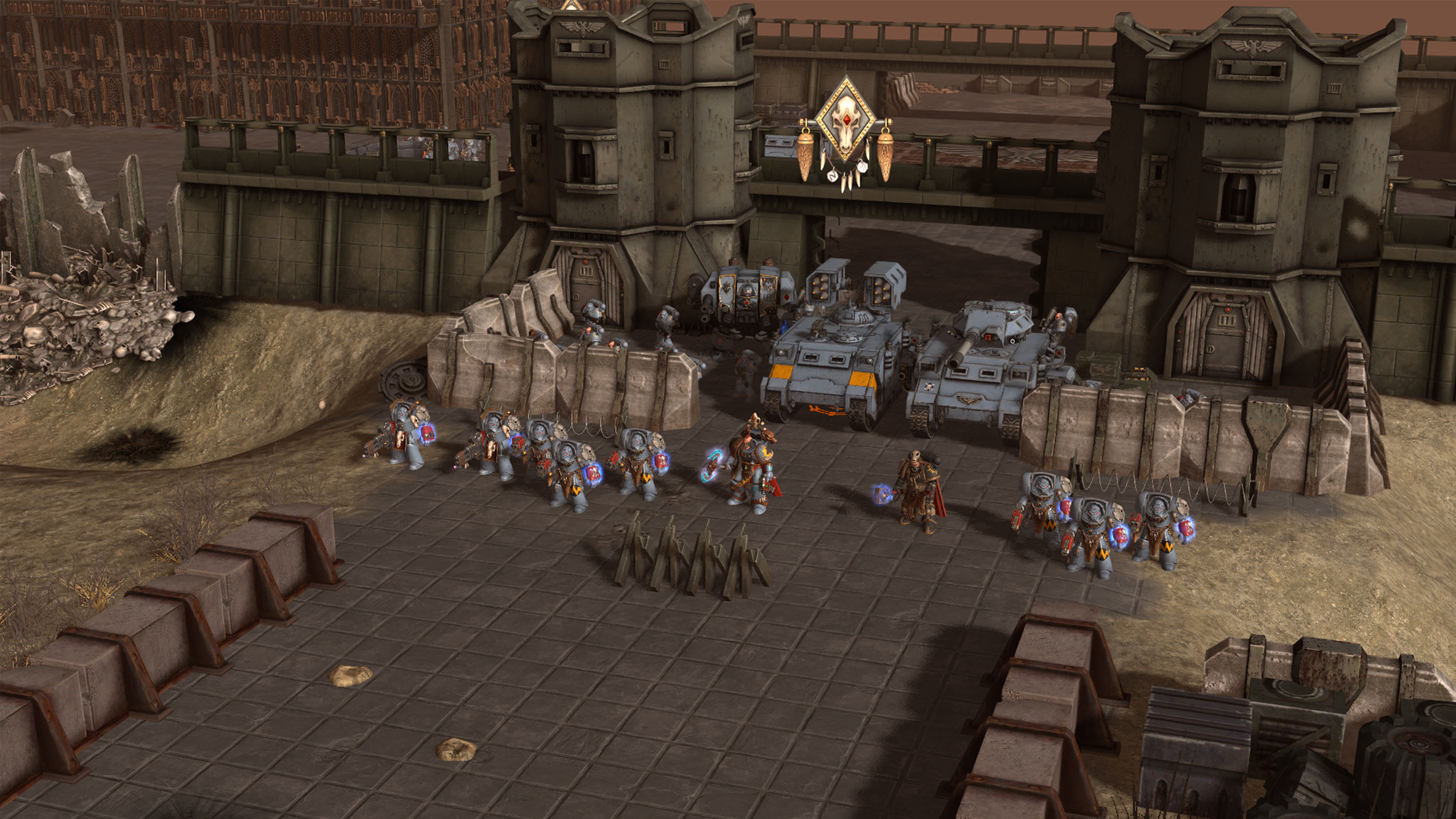 Babylon by
It's time to do some cleansing! Orkish stragglers are infesting this old refinery. Retake the facility and spare no vile xeno!
Rolfnir Pass by Brandon
A fierce battle for the control of a crucial pass. Victory or death!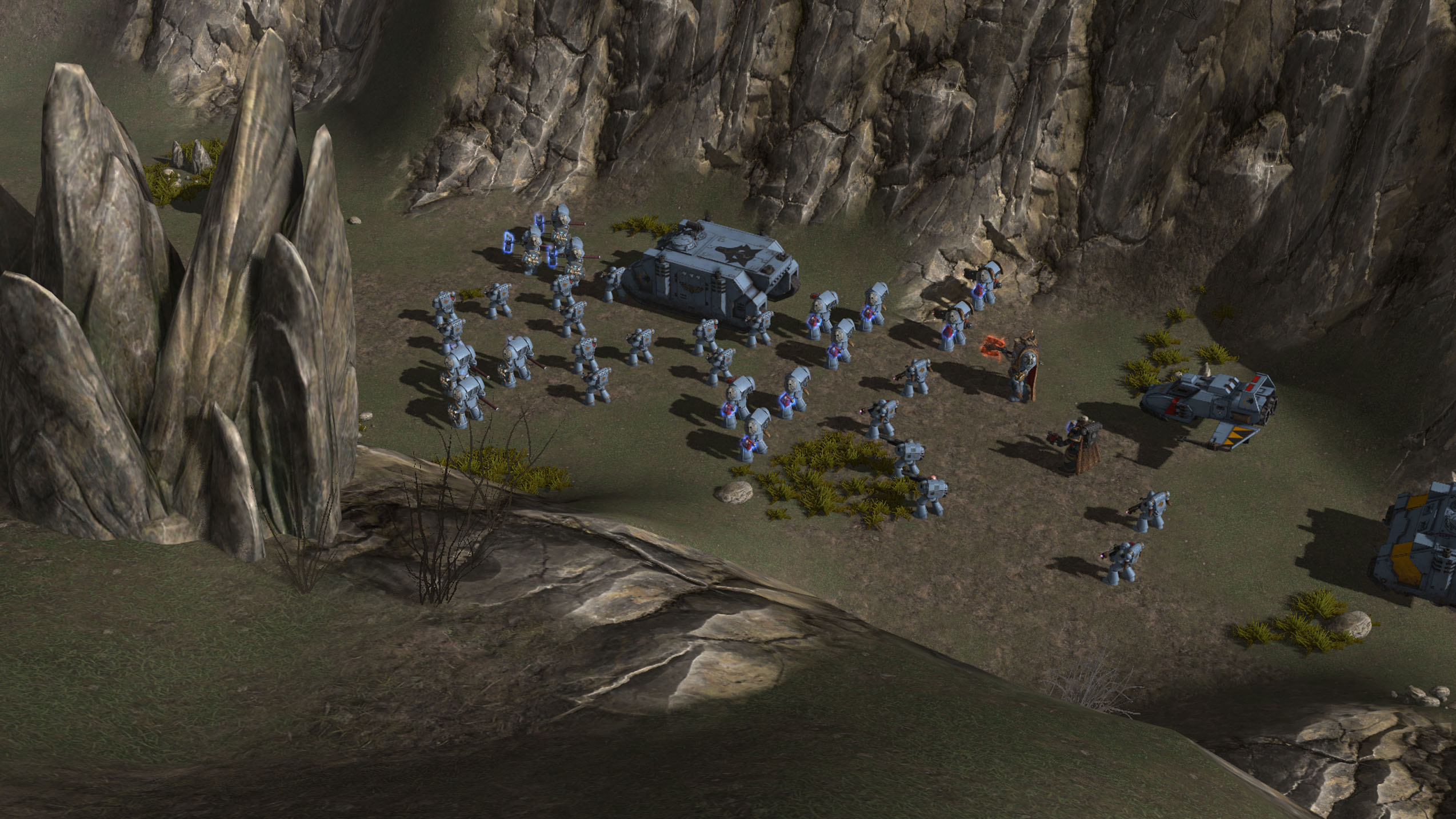 Furthermore, we have the pleasure to announce that the release of the new patch is imminent, and will be ready in a few days. The highlights? Greatly improved AI, new difficulty levels and a functionality that allows you to download and install custom scenarios players made from in game with just a click of a button!