The Silk Road mod has been created by Jomni, the mastermind behind the gem Sengoku Jidai, and it wonderfully integrates China and some of its neighbours into the FoG2 universe!
Fight battles covering the Zhou Dynasty's (1049 – 256 BC) early expansion against its non-Chinese neighbours. Take the role of the feudal dukes undermining the authority of the court and fight an all-out war for supremacy against each other during the Spring and Autumn Period (770 - 476 BC) and Warring States Period (475 - 221 BC). Lead the Qin state to achieve unification and the formation of the Qin Dynasty (221 - 207 BC). Pacify the wild frontiers in the Han-Xiongnu Wars (133 BC - 91 AD). Venture westward and relive the little-known conflict between the Han Dynasty (206 BC - 220 AD) and the Graeco-Bactrian city state of Ferghana (Dayuan) in the War of the Heavenly Horses (104 – 101 BC). Take the side of nomads and tribes in a war for superiority in the Mongolian steppes and Silk Road trading routes. And if the ruling dynasty has lost the Mandate of Heaven, bring them down with rebellions.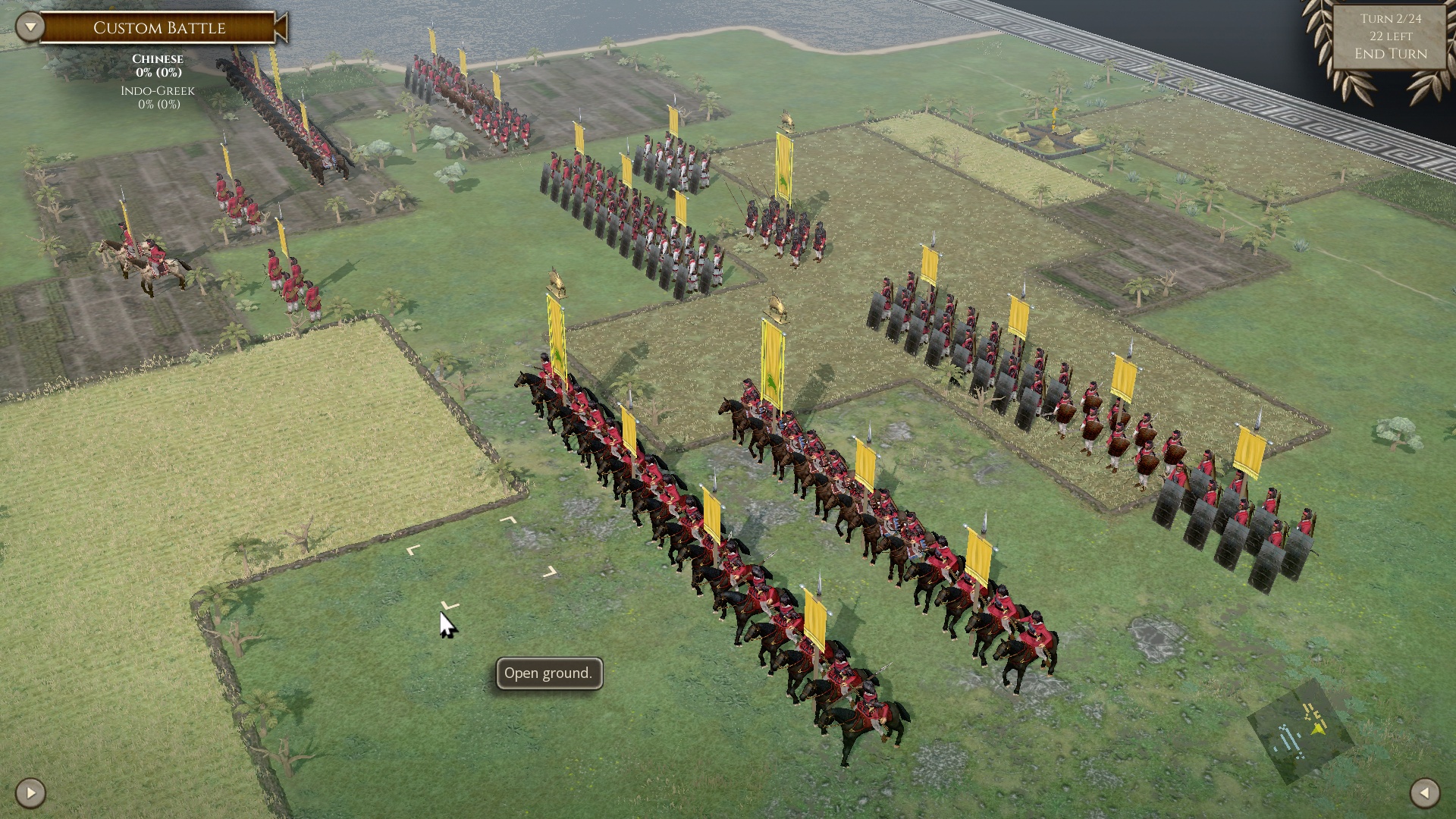 Battles do not have to be historical. What if Alexander's armies marched into China instead? What if Rome got past the Parthians and set their ambitions further east?
More Chinese armies will be added as the timeline of the game is extended.
The mod can be played with the Immortal Fire DLC, but it is not mandatory. Owners of just the base version of Field of Glory II will be able to play this mod as well, just without the Immortal Fire army lists.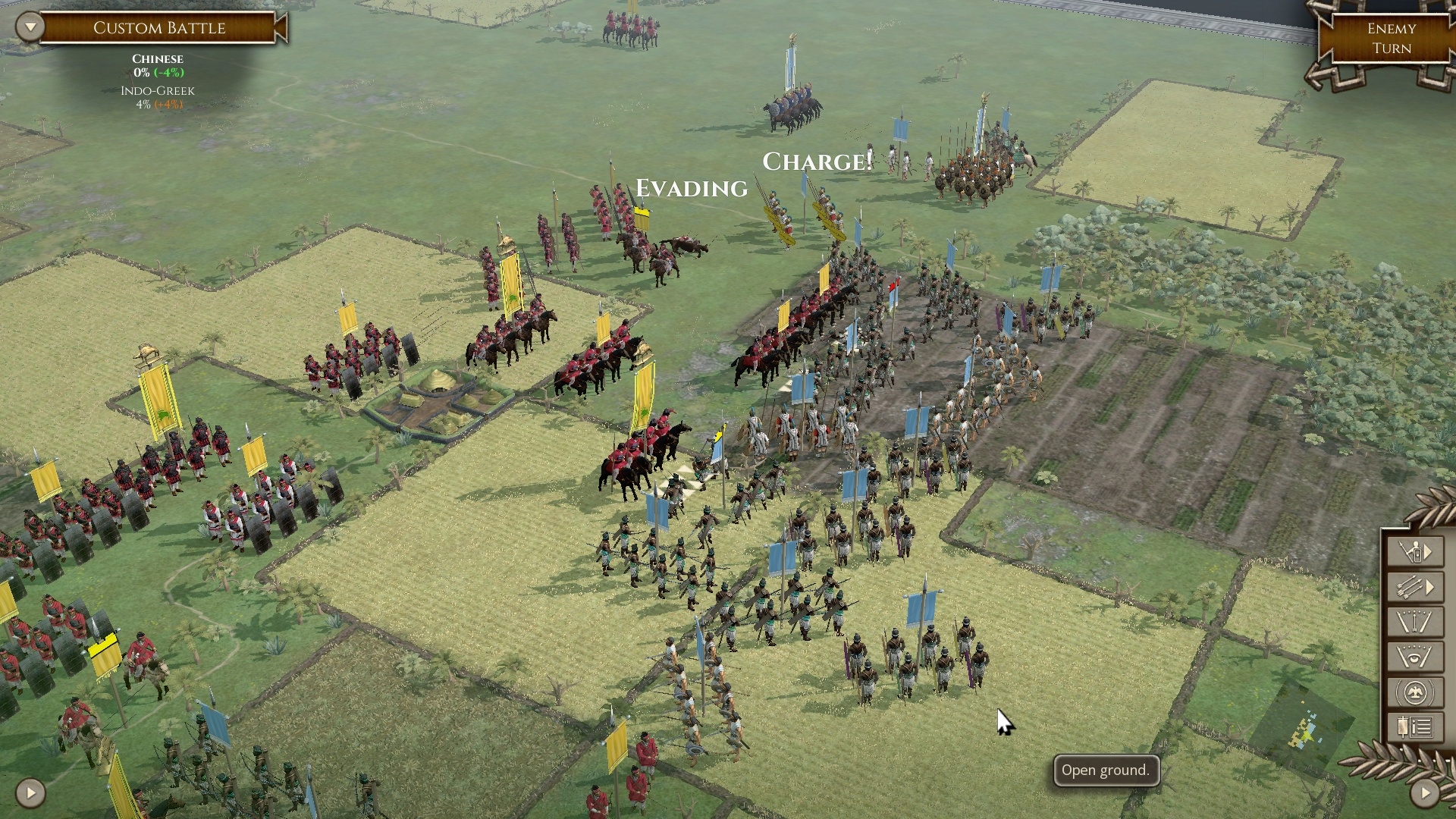 Features:
Custom Battle, Sandbox Campaign, and Multiplayer modules synced with currently available base and DLC armies.
Chinese units and army lists covering the Zhou, Qin, and Early Han Dynasties (1046 BC – 23 AD). More will be added.
Various ethnic groups that inhabit western, north-western China and Mongolia (Xirong, Beidi, Donghu, Xiongnu, Xianbei, Wuhuan, Qiang, and Di).
Chinese and non-Chinese names for commanders.
Many new unit types.
You can download the mod directly from the game, clicking on the "Download community scenarios" button in the upper left side of the Main Menu, Epic Battles or Campaigns screen. To play it, you must select the module "The Silk Road" in the Custom Battles/Campaigns/MP Challenge Skirmish area. (Not the Epic Battles area).