As the development of
Desert War
is progressing very fast, we want to reveal a bit more about some of the most iconic battles you'll have to fight.
Check out the Army Organizations of both the Axis and the Allies during Operation Crusader, the Battle of Gazala and El-Alamein!
Stay tuned for further updates and information. Check the official Desert War
Product Page
.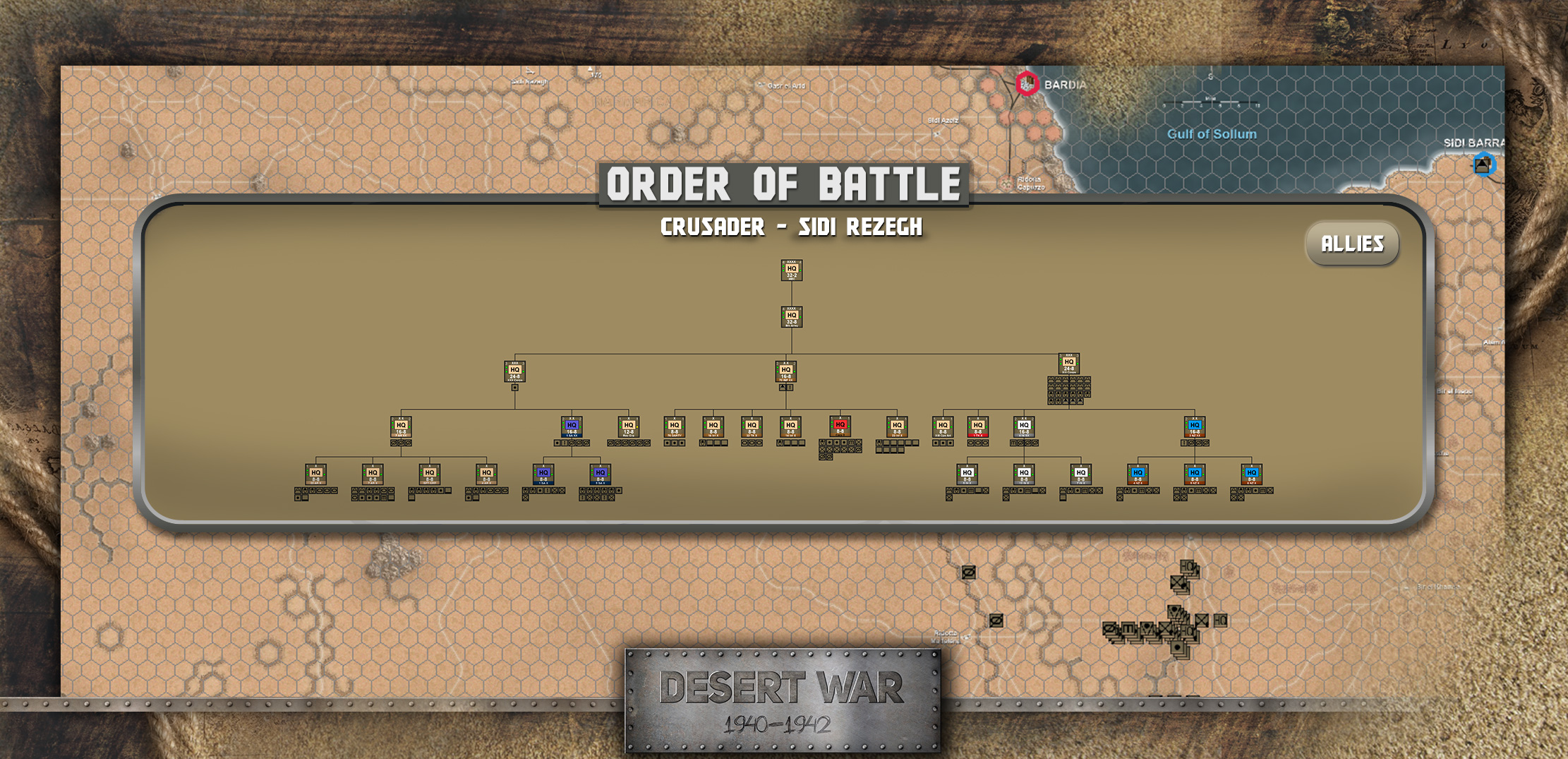 READ THE FULL ENTRY HERE