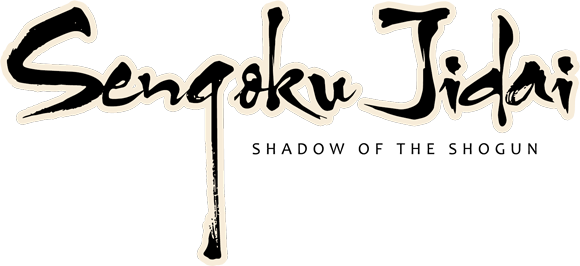 Sengoku Jidai is also available with a Collector's Edition full of extra content! Check it here
Sixteenth century East Asia is in turmoil. In Japan, the ruling Shogun family has lost its grip on the country. A civil war is brewing as regional lords actively expand their influence. In Korea, the Joseon dynasty is paralysed by factional struggle within the royal court. In China, the might of the Ming dynasty is waning due to rebellions and foreign incursions. These seemingly separate internal conflicts will pave the way for an international war involving the three countries.

Sengoku Jidai: Shadow of the Shogun is a turn-based tactical and strategic game set during this turbulent time; primarily focusing on the Japanese Warring States period and Japanese Invasion of Korea. Other armies from East Asia are also made available to simulate different conflicts across the region.

Take command of diverse armies which employ varying tactical doctrines. Lead your chosen army and their generals to victory in set-piece historical battles or "what-if" skirmish situations against an AI or human opponent. Become more ambitious and achieve regional domination through the operational campaign layer where you have to deal with the consequence of preceding battles.

To become the Japanese Shogun, to overthrow the Emperor of the Middle Kingdom, or to establish a Pan-Asian Empire, one requires mastery of the battlefield. In this time of turmoil, Asia is yours for the taking!